Hello...I'm Jerry Dean Swanson, a Master Gardener from Princeton, WI. Since 2001, I have been designing and creating my steel garden-inspired interpretations of the Bottle Tree...which I also believe makes an interesting accent to our gardens!

I guarantee my trees to ALWAYS stand straight and they will probably last longer than you or me. Guaranteed!
No assembly required.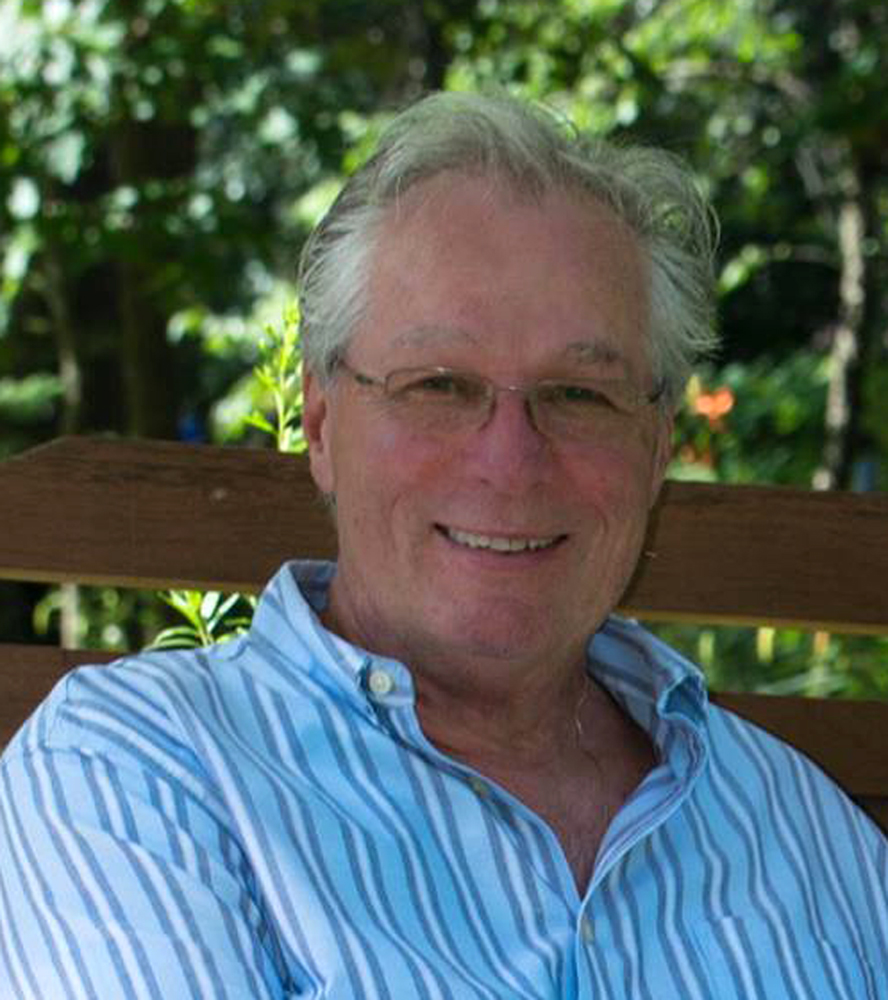 Add Yourself to My Email List HERE...

Because of Covid...I only ship one day a week...on Fridays. The USPS, FedEx, and UPS Drivers thank you! They are working so hard!

Be Safe and Well!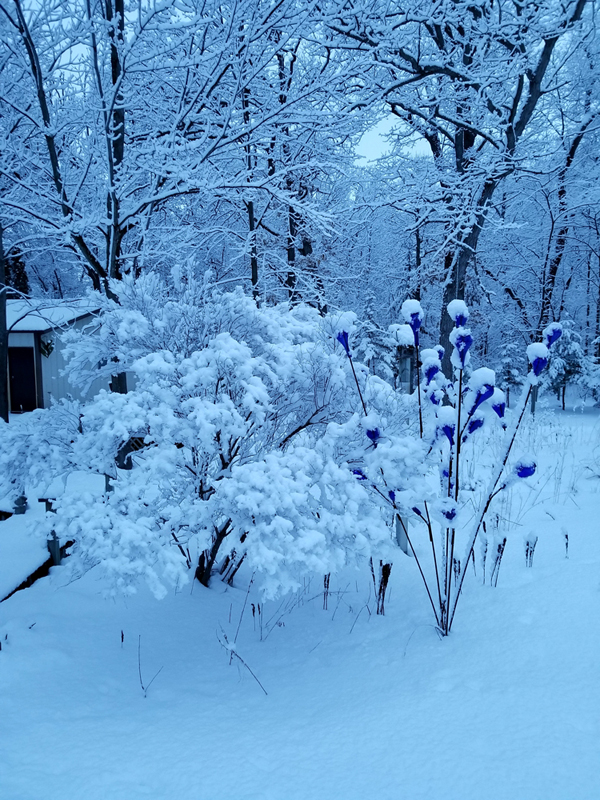 I am proud to say my trees are planted in all 50 states. Also in Alberta, British Columbia, Manitoba, Ontario, Quebec and Saskatchewan in Canada. Add Jamaica, Philippines, and Great Britain.

Customer Comments & Photos HERE...

You also receive "My Planting Tips" and my "Bottle Tree Story"!