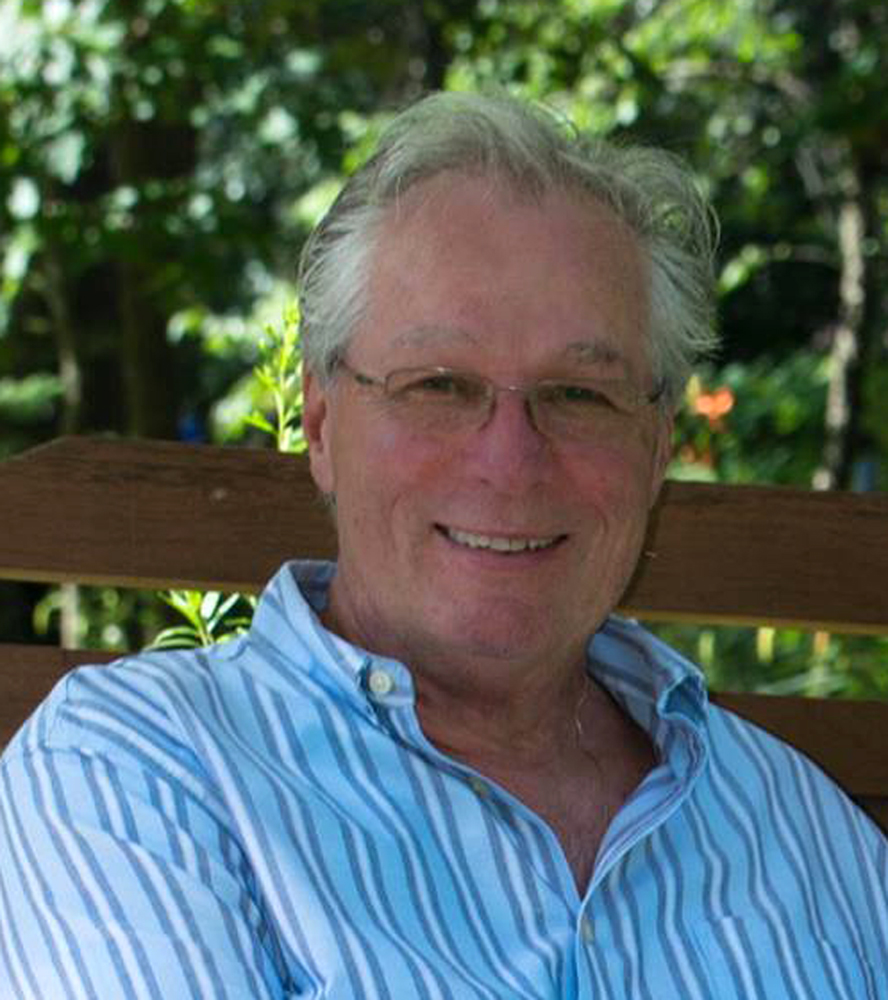 Hello...I'm Jerry Dean Swanson, a Master Gardener from Princeton, WI. Since 2001, I have been designing and creating my garden-inspired steel interpretations of the Bottle Tree...which I also believe makes an interesting accent to our gardens!

I guarantee my Bottle Trees to ALWAYS stand straight and will last longer than you or me. Guaranteed!
No Assembly. USA-made Steel.
All my designs are original and unique.


Order Bottle Trees HERE...

Order Bottles HERE...


I hope everyone is out enjoying the gardens now as much as I am. My favorite time of the year. Made my first visit to the greenhouses yesterday. Couldn't fit another flat in the van. I LOVE IT!
Anyway...everyone have a WONDERFUL Year!
I am proud to say my trees are planted in all 50 states. Also in Alberta, British Columbia, Manitoba, Ontario, Quebec, Prince Edward Island, and Saskatchewan in Canada. Add Jamaica, Philippines, and the United Kingdom.


We Stand with Ukraine!
Add Yourself to My Email List HERE...