Hello...I'm Jerry Dean Swanson, from Princeton,
WI. Since 2001, I have been designing and
creating my original USA-made steel interpretations of the Bottle Tree...which I believe makes an interesting accent to our gardens!

All my creations are unique and inspired by my gardens. I have been creating my trees in Princeton, WI since 2001.

I guarantee my trees to ALWAYS stand straight and they will probably last longer than you or me. Guaranteed!
No assembly required.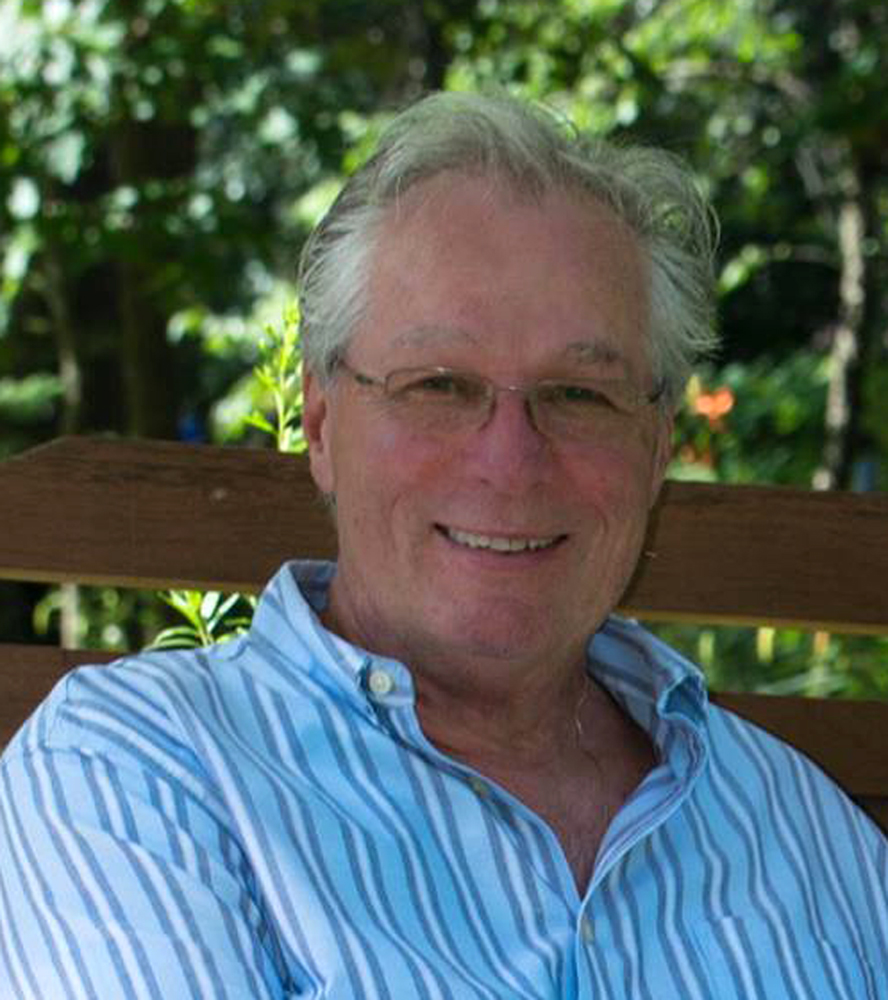 I am proud to say my trees are planted in all 50 states. Also in Alberta, British Columbia, Manitoba, Ontario, Quebec and Saskatchewan in Canada. Add Jamaica, Philippines, and Great Britain.

I ship FedEx twice a week. Delivery in 2-3 days! You will also receive "My Planting Tips" and my "Bottle Tree Story"!
Customer Comments & Photos HERE...