Order Catalog
I believe my Bottle Trees would add something unique and unusual to your gardens! The bonus is the Charming Bottle Tree Story, which you may share when someone asks..."What are the bottles for?"

All my creations are unique. I have been creating them in Princeton, Wisconsin since 2001. All sizes are approximate and all of my designs are one-piece...No Assembly Required.

I offer hundreds of designs. If you see something on my pages which are not listed here, email me for price and details.

Something Special

For Your Garden From
Wisconsin!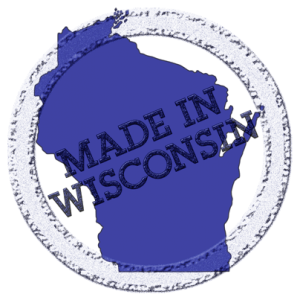 Complete Satisfaction Guaranteed!

All Prices are Without Bottles

Order Bottles
HERE...